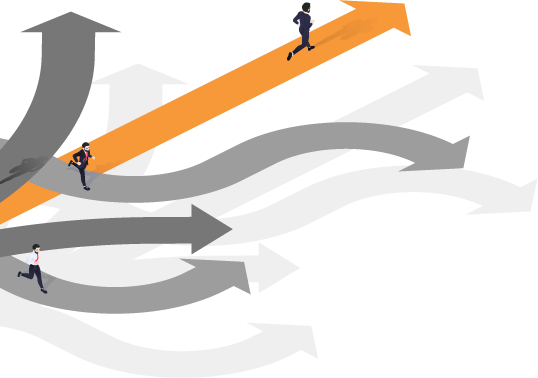 What is holding you back?
At MJR Coaching+Consulting we focus on empowering professionals to burst through barriers to achieve higher levels of success and fulfillment.
Coaching is a powerful tool for individuals who want to transition successfully to a new role or career, move forward when stuck in their current role, take action to grow their business or lead more effectively. MJR Coaching+Consulting programs deliver on client's specific goals to achieve the clarity and outcomes they seek.
Expertise in leadership, sales, management, communications, public speaking, marketing, professional development, training, entrepreneurship, women's advancement and executive coaching provide the foundation for our work.
Want to learn more? Contact MJR Coaching+Consulting for a free consultation today.
Get Started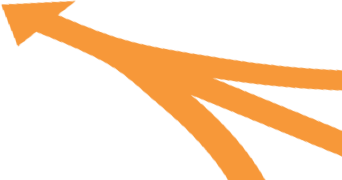 What our clients say
Intuitive. Flexible. Caring. Mary Jo's insights, great questions, and gentle prodding helped me break down the steps I needed to take into bite-sized actions. Her follow-through is remarkable, as is her steadfast positive attitude. I can highly recommend Mary Jo to anyone seeking a highly committed, easy to connect with guide or mentor - in fact; this combination is what makes Mary Jo such a great coach and wonderful person to work with.

- Martin V., corporate vice president

Working with Mary Jo is thought provoking. She has a way of asking questions that get to the root of situation and then she leads you from the root to the top ie., possible solutions or scenarios. Her methodology is logical, inspiring and allows you to see your own path.

- Kathleen F., manager

Mary Jo opened my eyes to many different avenues and helped me create and execute a plan to find a new life. She held me accountable and cheered me along the way. She is one of my biggest supporters and I value her insights and "real talk" immensely. Mary Jo is the BEST, I recommend her to everyone!

- Courtney M., project manager

Throughout the coaching process, she provides frank feedback, tangible advice, and practical tools. Whether you're seeking a career change, looking to advance your career in your current field or just need someone to counsel you about dealing with work situations, Mary Jo is the real deal.

- Jane R., communications executive

Mary Jo pushed me outside of my comfort zone to help me own my executive voice & presence.  She's an expert at asking just the right questions to get me to elevate my thinking beyond surface answers to everyday problems. She challenges me every time we talk to do more....and I just love it!

- Naomi M., marketing executive

I just started a new job after a long search. Mary Jo worked with me on how to own my executive presence and confidence, and how to dial it up and dial down when working with large and small groups. She helped me to get there through many 1:1 coaching sessions. Her guidance made a big impact!

- Megan S., higher education