I am thrilled to partner with Deb Graham, a global leader of organizational development, to partner with clients and companies as they embark on, and execute, change.
Have you acquired a company and are trying to incorporate them into your culture? Maybe you are struggling with aligning your vision of your culture with the actual culture of your company? Or perhaps there is a challenge as you rapidly scale your organization? Reach out to learn how we can help you get started and partner with you along the way to make an impact on your company and your bottom line.
The Art of the Shift Workshop
A powerful first step in the process, this highly interactive, full-day, in- person workshop, co-facilitated by Mary Jo Romeo and Deb Graham, is ideal for change leaders, their teams and key stakeholders. Complete with a proven framework for change and corresponding exercises, The Art of the Shift workshop will incorporate preparing for change, managing through transition, and provide guidance to deliver sustainable results with the goal of getting the organization on a path to success. 
Change Consultation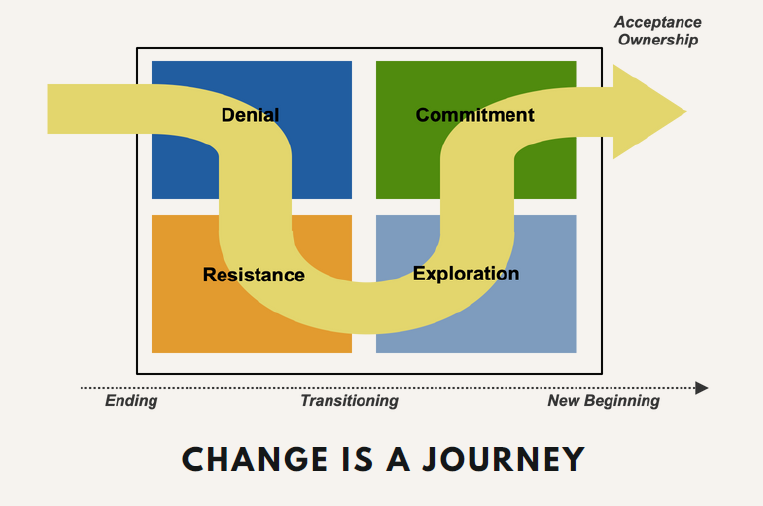 Partner with an expert on change management as your go-to resource to navigate the complex process of organizational change. Deb Graham will support the change leaders as their behind-the-scenes thought partner throughout the six to twelve month process. After an initial consultation, Deb will work with you to navigate all the challenges that arise every step of the way, in real time. 
Executive Coaching
Work with a certified executive coach to support and coach you or other stakeholders through the day-to-day challenges that arise with various team members, sponsors and detractors. Asking the right questions will gain clarity, uncover new ways of thinking, and provide accountability throughout this confidential process. Assessments, like the EQ-i 2.0 or EQ360, will provide greater self-awareness and unlock areas for growth and development.