Gravitas Is a Quality You Can Develop
The leaves are starting to change. Happy Fall everyone. As we begin this new season, many of us are kicking off Q4 tomorrow, the last quarter of this really long, Covid-filled year. It has been a struggle for many to keep up with all the change we have faced so far – changes in how we work, where we work or whether we continue to work or not. Changes in how our children are being educated, changes in pretty much every area of our lives. Have you given thought, during this year of change, to your professional self and some areas that you may want to change about yourself? Areas to grow and develop? I often hear from clients about an area that they want to change… they want to develop more gravitas or their managers have told them that they need to develop more gravitas if they want to move up in the organization. More gravitas – what does that mean?
"There are six elements of gravitas critical to leadership: grace under fire, decisiveness, emotional intelligence and the ability to read a room, integrity and authenticity (people don't like fakes), a vision that inspires others, and a stellar reputation.​"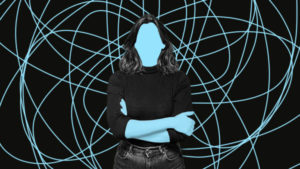 Regardless of seniority, it is common for professionals to have the desire to elevate how they "show up" in a room, they want to have a bigger presence, be seen, heard and considered to "have juice" as I like to say. To have more gravitas. What resonated with me about this article is that the author, an organizational and social psychologist, focuses on gaining gravitas through authenticity, building trust, being empathetic and curious about others, and living with integrity. Dive into
"Gravitas is a Quality You Can Develop"
from the Harvard Business Review.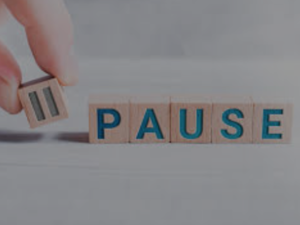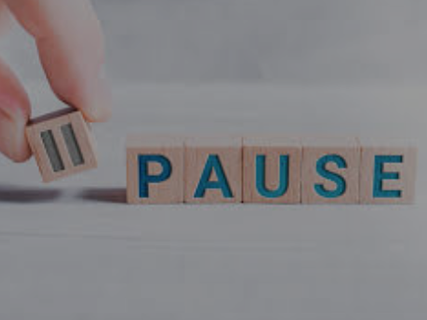 In additional to all of the sage leadership advice about developing gravitas, I would offer that there are also specific things you can do with your body and your voice to elevate your gravitas when warranted in business settings. Perhaps when you interview for a new job, or attend a board meeting, or present to you peers? Never underestimate the POWER of communication techniques, such as taking a nice long pause when speaking, so that you show up with more gravitas. Have a great Q4, Mary Jo
To learn more about my 1:1 executive, communication or business growth coaching, custom virtual workshops, the Career Transition program or just to connect, you can reach me at
info@mjrcac.com